About Pan!c the Label
Make sure every moment counts. Enjoy as much and as long as possible. Make things last. That is our goal. And that is exactly what you see in our collection.
Pan!c the label is fashion for today and for tomorrow. Sustainable fashion isn't a trend it is the future. So why should we settle for less? We offer good quality, sustainable fabrics and a fair price.
A timeless but still fashionable collection, designed with love in the Netherlands. Our garments have a good fit, are breathable and just feel good. In every sense of the word. We make it last. That is our commitment to you.
We will keep enlarging the collection of Pan!c the label. So keep an eye on us. But most of all, look around!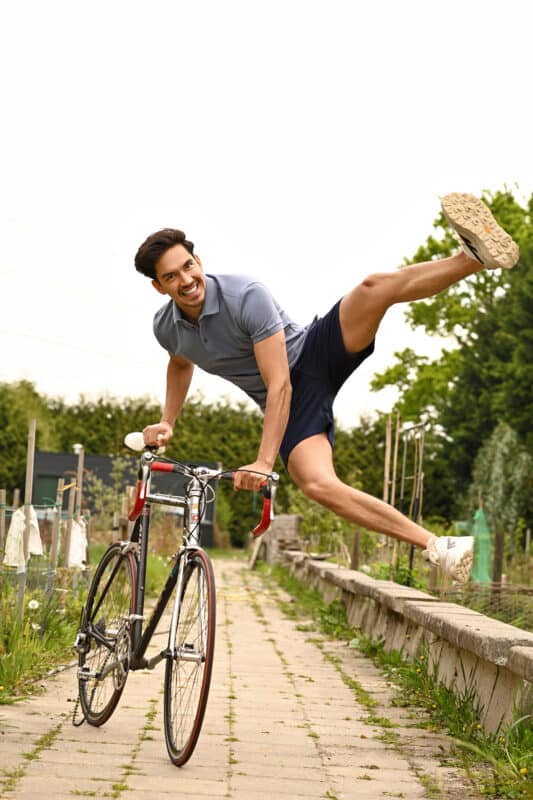 Pan!c the label is your sustainable clothing brand
Don't panic but we found out that the textile and clothing industry is the second polluting industry after the oil- industry. Factors such as water pollution, the use of fossil fuels and land use are damaging our mother nature.
At Pan!c the label we strive every day to make a change. And we believe we can, together with you.Sustainability is involved in everything we do. And in all the things we make. Our collection is always made out of 100% organic cotton and with use of recycled polyester. We don't settle for less.
What it means? It means that absolutely no chemical pesticides, or insecticides will be used during the cultivation of the cotton for our collection. Secondly, the ground is only fertilised with plant-based and animal waste. Organic cotton is good for human and nature.We think waste isn't waste until we waste it. So we offer garments a second chance.
How it works? Very simple. Are you bored with your purchase at Pan!c the label (which we can't imagine of course) or is it really worn out? Simply send it back to us. In cooperation with thrift store 'Het Goed', we make fashionable, felt bags from these clothes. Which off course you can buy directly from our webshop as well. This way we contribute to the shrinking pile of waste and a more sustainable world.
As a thank you gift for sending your clothes to us, we offer you 20% discount on your next purchase at Pan!c the label. So everybody wins!